By offering your prospects choices…
Instead of "Yes or No" options…
You have a better chance of allowing them to make their own
decision…on choices that you've pre-selected to make you both happy.
You can do this when you find motivated home sellers…
And cash home buyers.
Here's how to acquire these houses with very little money.
Use this free real estate investing website to attract the bargain
houses you need in order to start this whole process.
You can learn more cool strategies to profiting with bargain
houses in my Starter Homes Investing Master Class.
I hope this helps!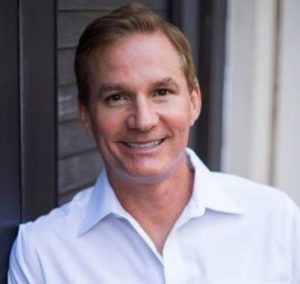 Mark ~
3rd generation real estate investor
Binge-Watch over 130 of my "Profit Potential Episodes" at
ProfitPotential.TV
Let's be friends…
Facebook Twitter
Just For You…
1. Have questions? Simply schedule a LIVE 1 on 1 Consulting Call with me
FYI…Nothing is sold on these calls – I just try to help you however I can.
(You may land on a page that says SOLD OUT. Input your email there to
be in the first group of people notified when the next Consulting Sessions
become available. My goal is to get to everyone so please be patient if you
have to wait for a spot to open up…thanks! Mark~)
2. This Free Real Estate Investing Website ROCKS –
It's built for you by my personal tech Todd. I use this same
service for my investing website. Now you have a professional
looking place to be capturing and nurturing leads on auto-pilot
while you're off doing other things.
3. Watch my free-training on HOW to drive bargain house leads
to your free website.
4. Here's a Killer Resources Page I put together for you to
help grow your business with Money Sources For Deals,
Proof of Funds Sources, Get-Paid For Leads Sources, Cool
Automation Software to help you save a LOT of time, and More.
5. Since our family's been sharing investing strategies
with people like you since 1985…we've come up with
some cool courses – you can see some here.